Renovation & Design Support
Our Mission: Match your needs with our solution offerings. We offer a few options to best match your needs.
If you are needing that 100% guarantee and confidence you can get your home sold, we offer our Guaranteed Sale Real Estate Program.
We will buy your home and close in 10 days.
Or, if you want to maximize your home value, we can provide design and renovation oversight included in our commission to maximize your home value.
Check out these case studies.
Often homes need updating for maximum value. And often its cosmetics that make a different. We took all the burden off their shoulders. We coached this client on what is the best plan, how to renovate, managed the renovations and design, and their return on value after improvement was 250%.
They made an extra $30,000 from our services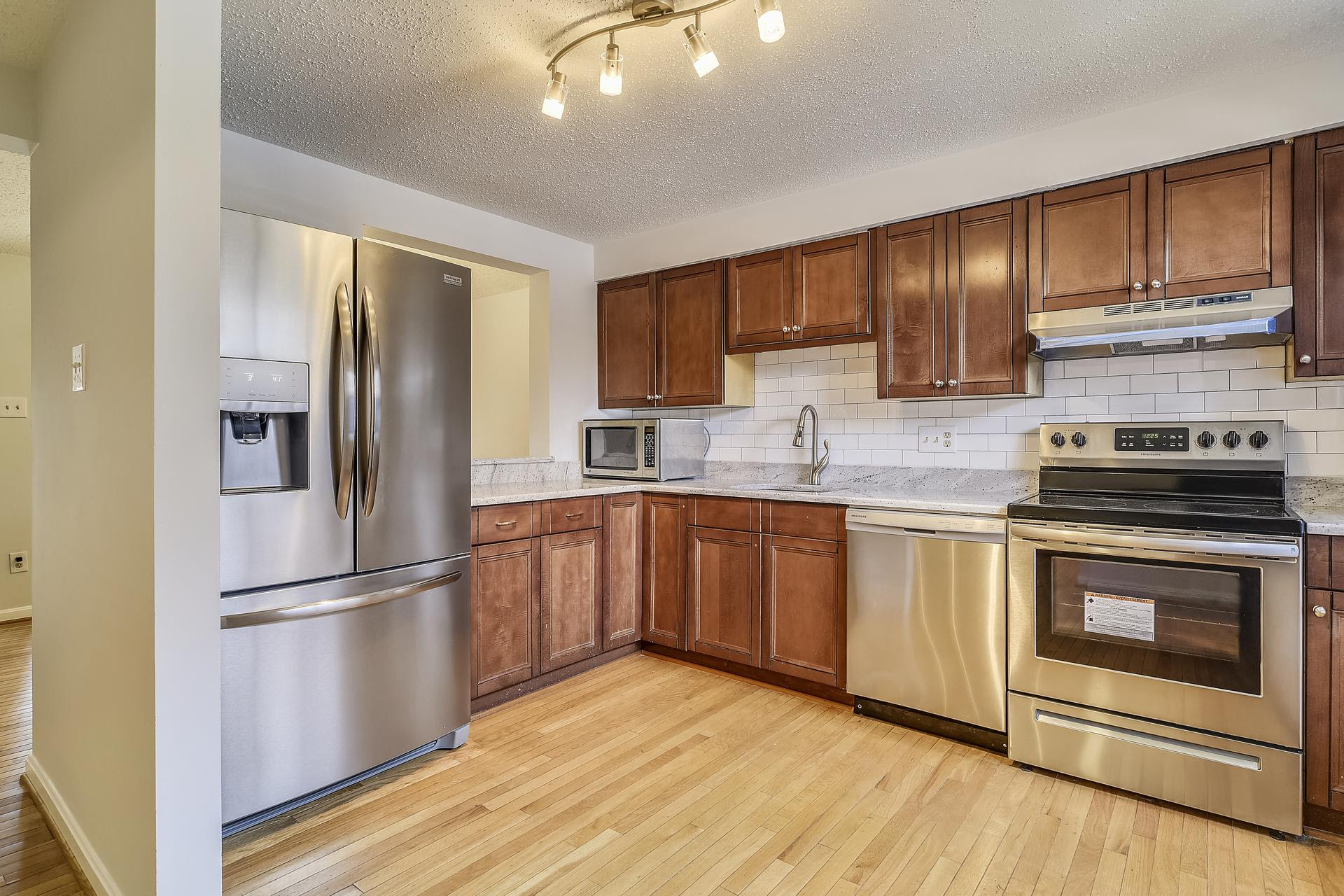 When you inherit a home what do you do with the real estate in the estate ? Decisions on selling quickly in the probate process or maximizing the real estate value in the estate need to occur. We have solutions that allow you to pay at closing. We are also certified probate experts and understand the probate process. See our probate solutions. This seller made a very high return-on-investment with our guidance. And with our guidance, many sellers have avoided the pitfalls of over-renovating and spending too much money and not getting the return they were hoping for. Again, we add our value added services into the commissions and look at this client,
They made a gain of $120,000!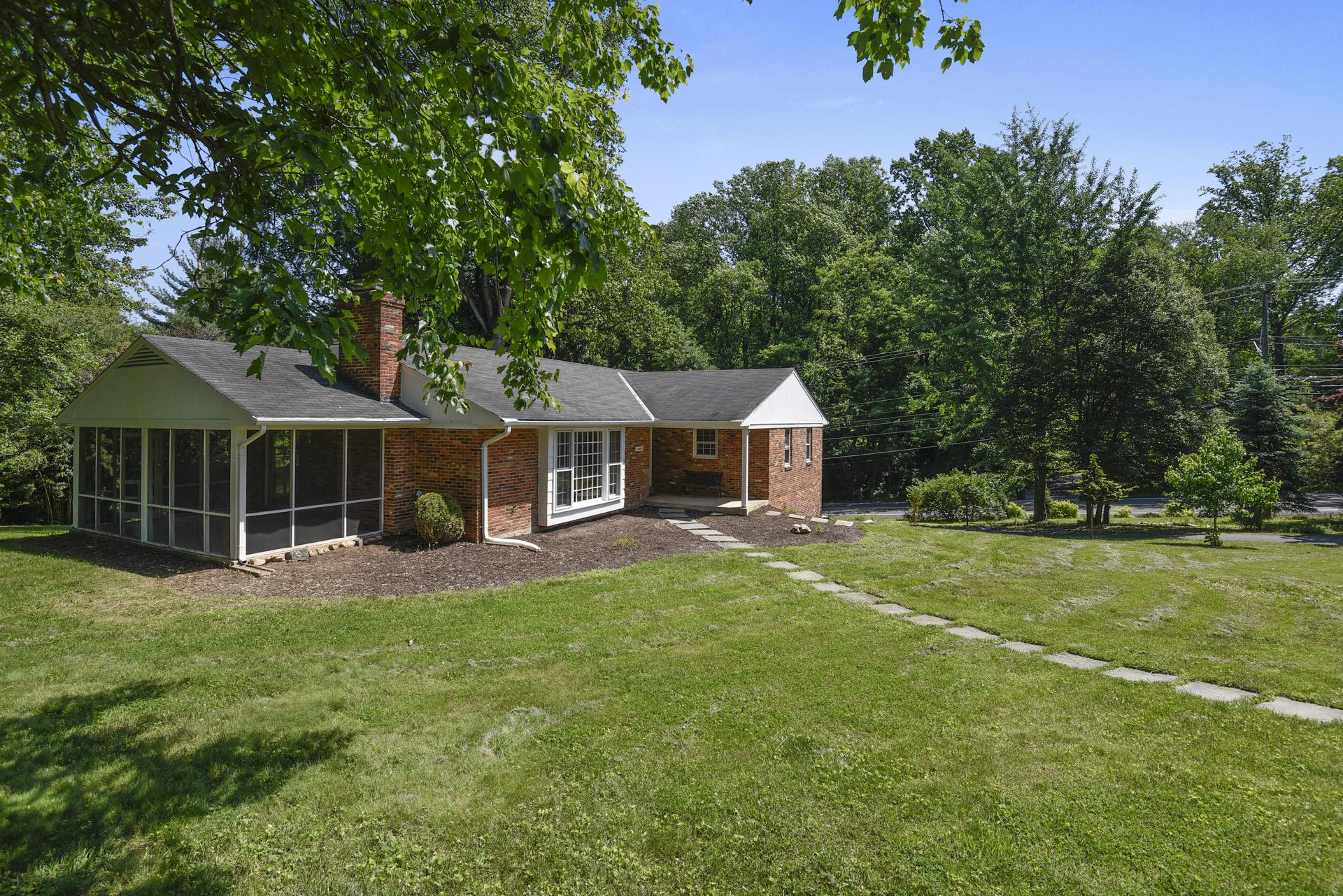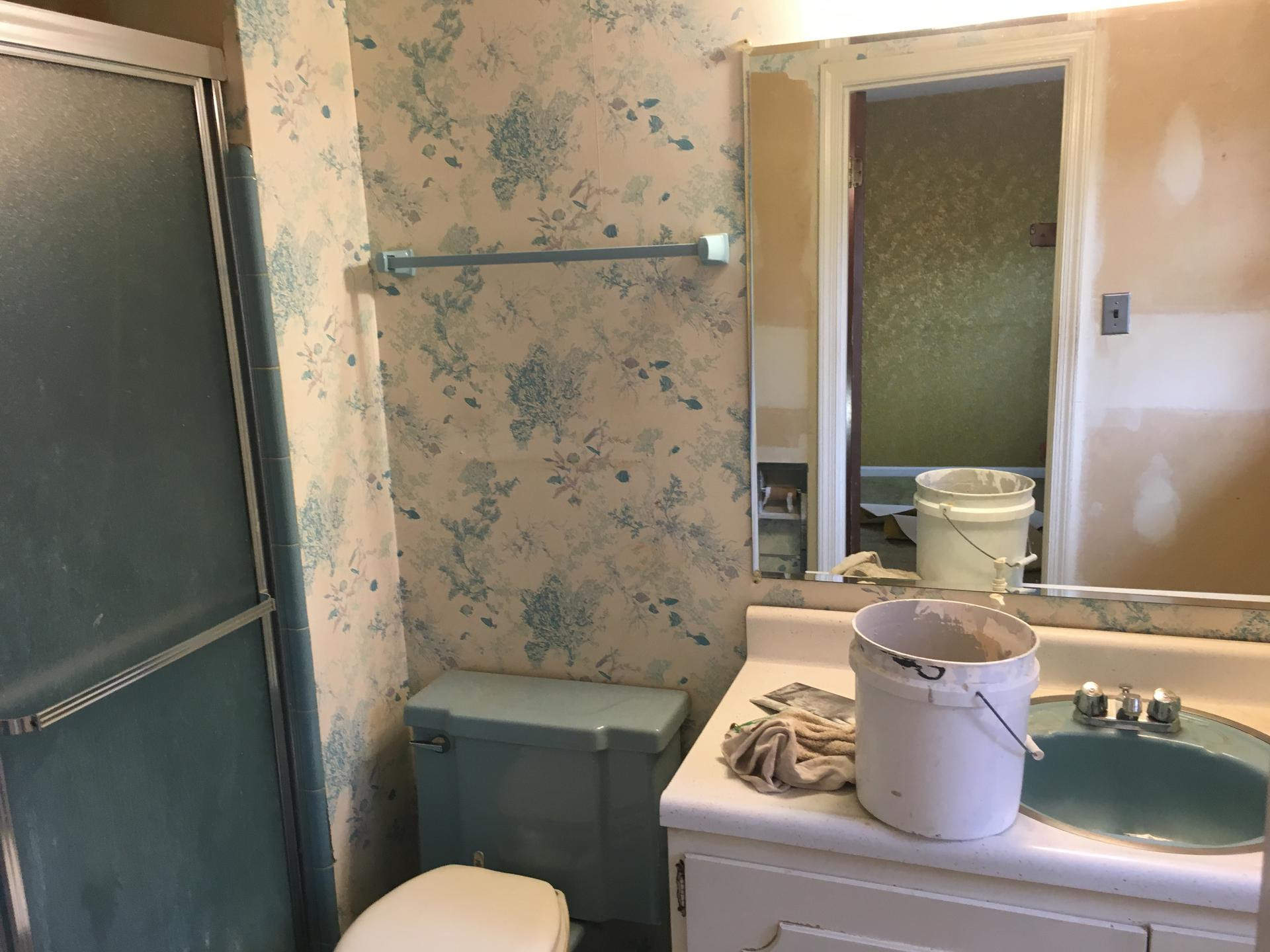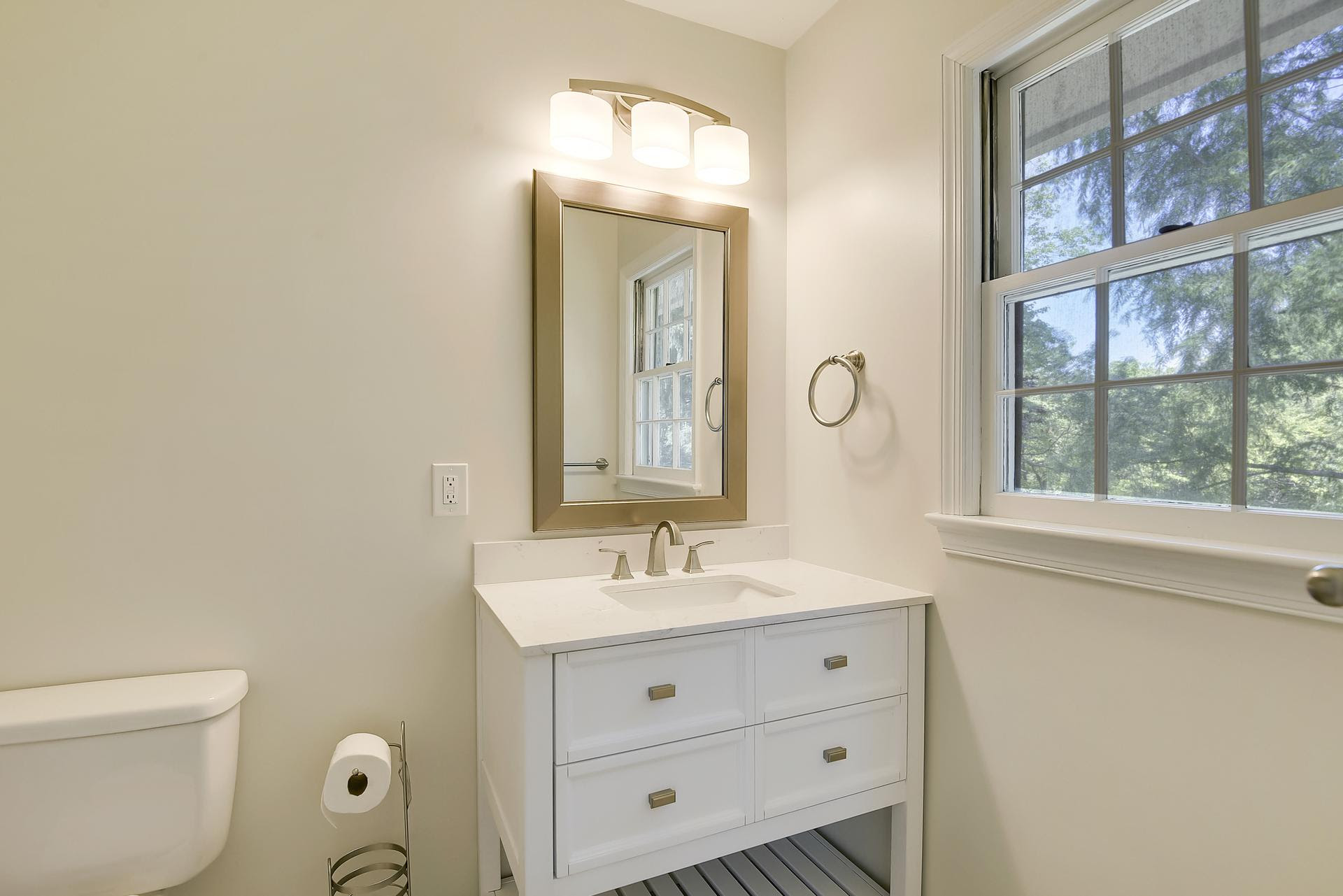 How to renovate damage due to pets, extensive wear and tear, grab curb appeal, and do major overhauls are not a problem. We managed this project and they did renovations paid no money out of pocket until closing.
These are extraordinary results we make for our clients, and we take on the design and bring in our clients maximum value for their home with our extra value added services built into the commissions.
For this client, we made them a net profit of $100,000
Visit Us and Subscribe today to see more videos and projects